If you're new to slot machines, or are playing on a limited budget, you may be wondering how to get the most mileage out of your budget. And as shared here in the past, the evolution is working against players when it comes to how much time you get out of your budget.
Fortunately, there are things that players can do to offset this. Many of these tips have been shared on the site previously, so I'll link out to the full articles where relevant.
Lower Bet Requirements
One obvious thing you can do to make your money last is find games with lower bets. Sometimes this means playing a game with less lines, or being able to bet less lines, such as Golden Egypt. Sometimes it's the ability to lower feature bets, such as on Mighty Cash or Dancing Drums.
Regardless of approach, the ability to bet lower will reduce the swings on your bankroll, and expose less of your money on any given spin to the house edge.
Play Older Games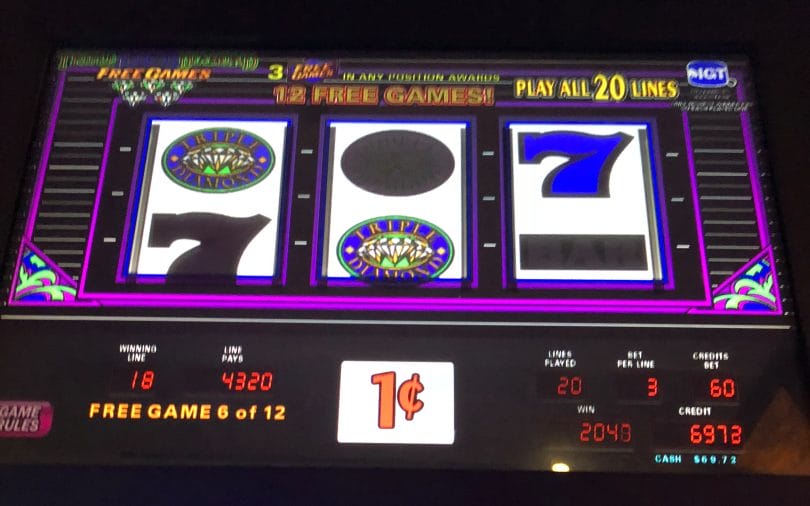 If newer games are designed to be more volatile and have higher bets, than older games are more often than not going to be less volatile and have lower bets. Many casinos (although not all, given some are newer) will have classic games in their mix, and some have remakes that maintain the traits of the previous games on modern hardware.
Even a game like Triple Double Diamond Free Games in its newer form is still available for as low as 40 credits (although the original is 20 credits).
Find Games With a Lower Top Payout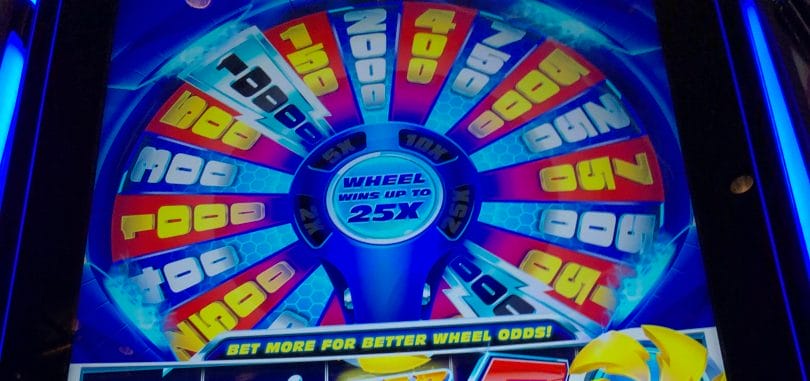 Lower volatility games will pay you smaller amounts more often. But when the top payout is lower, the game tends to be able to pay more on more routine line hits to make up for it. So finding games that have a top payout that's not enormous can help find games that can make money last longer.
Aside from the aforementioned Triple Double Diamond Free Games, another example is a game series like Quick Spin, where the top wheel spin is 1000x your bet on many of the standard versions.
Choose a Higher Denomination Game
This may sound counter-intuitive relative to the previous tips, but comes into play based on the bet level you choose to make. If you're wagering 75 cents on a penny slot, you can also find three-reel, three coin quarter denomination machines that max bet at 75 cents. Generally speaking, higher denomination machines pay back at a higher level than pennies.
Once you get to a $3 bet on pennies, you can find high limit games with $3 bets as well. So it's worth understanding your options, and playing to maximize your potential as well, based on the betting you plan on doing as well.
While some higher volatility games are available in high limit, more lower volatility games with top prizes that are not out of this world are in there more frequently, so many times you can combine many of the above aspects into a single slot.