Since the launch of Know Your Slots in 2019, I've written about more than 100 casino myths/beliefs, the vast majority of which have proven to be partially or fully not accurate. I've looked over the stats of my site since its launch, and have compiled the 10 most frequently looked up myths vs. reality posts on the site.
Here are what readers like yourself have been looking up most often!
10. Does Rapid Firing a Slot Machine Deliver More Bonuses?
Some players claim rapid firing (speed stopping the reels) gets them more bonuses. And as it turns out, that's probably true as a numeric count, but not in a percentage of spins count. That's because rapid firing means more wagers placed, and more outcomes achieved, in a window of time. So you'll get more of everything: Wins, losses and bonuses.
9. After a Big Win, Should You Cash Out and Put Fresh Money In?
Because of the way the Random Number Generator (RNG) works, slots don't care what your balance is when the next spin takes place, and whether you win or lose on it. However, from a gambling discipline perspective, it may make sense to cash out big tickets so you don't gamble your way through it. And from a safety perspective, it may be savvy not to be showing a large balance on your screen for anyone to notice.
8. Is There a Best Time of Day to Play Slot Machines?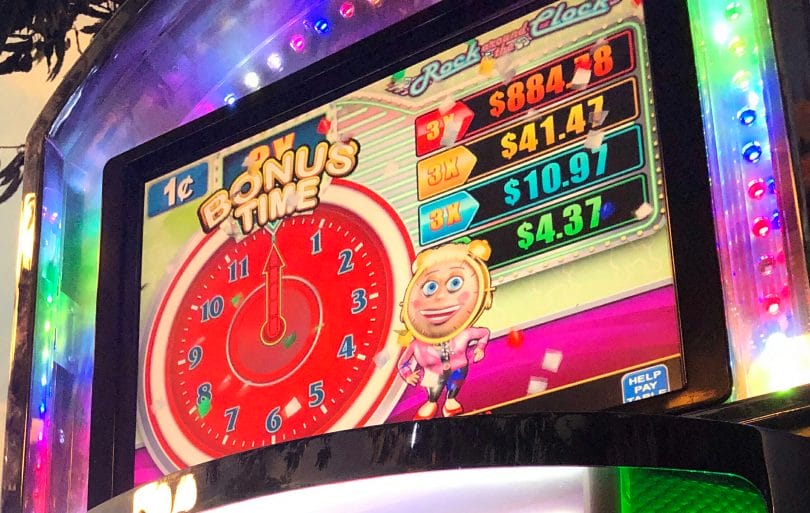 Because of the way the RNG works, slot machines also don't care what day it is or what time of day it is. You might notice more winners on nights or weekends when the casino is busier, but similar to the speed stopping myth above, that is simply because numerically more wagers are taking place, with more people in the casino, so it's just more likely to happen when more bets are happening at a time.
7. Do Casinos Track Hot or Cold Players?
If you're using a players card, the casino is tracking you, whether you're hot or cold. But they're not tracking you to change your payouts, for instance, based on your success or failure. Casinos track all play as that's how they determine your relative worth to the casino, and generate offers based on that play. Hosts can monitor players who are having a bad run and can intervene, but if you're on a hot streak, the casino isn't using that data to make any changes, so you can keep playing as you see fit.
6. Do Louder Machines Have a Higher Payback?
Because of the way the RNG works, slot machines also don't care how loud or soft they are, and that volume setting has nothing to do with payback. The source of this myth has also explicitly said on his own blog that players are too quick to believe slot myths and not vet the information, so in a way the players are doing exactly what he claims they're doing by signing on to that belief.
5. Are Slot Machine Bonuses Predetermined?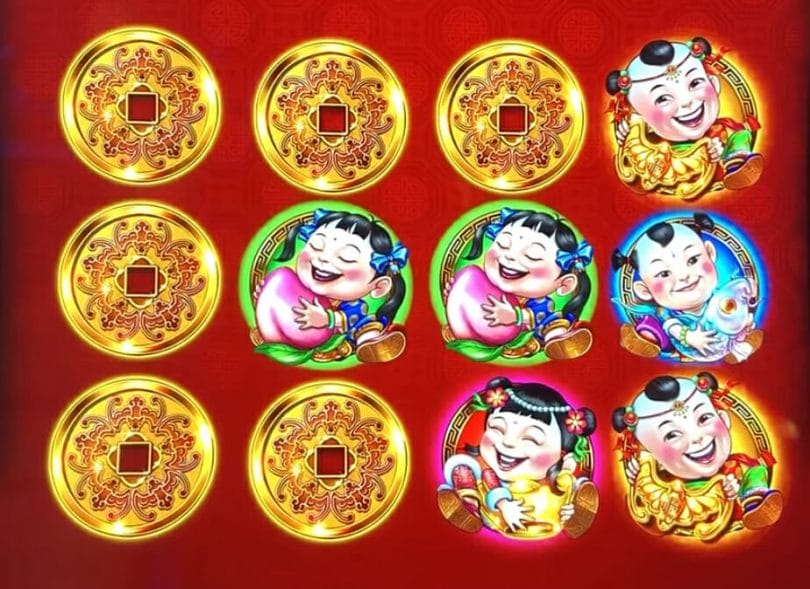 There's no one right answer, as it depends on how the game was designed. Some bonuses are predetermined, while others are not. In the long run, whether predetermined or not, the bonuses are mathematically designed to deliver a certain percentage of the game's overall payback, so it ultimately won't matter.
As a practical matter, some players like to have control over their picking, for instance (and some would rather not have that pressure). So getting to know what games go in which direction can help make a player feel better about such things.
4. Is the Progressive Pick Bonus in Smokin' Hot Stuff Wicked Wheel a True Pick?
Smokin' Hot Stuff Wicked Wheel has a progressive picking screen that is a predetermined bonus, despite breaking the conventional wisdom that showing you the other options means it's a true pick.
With six progressives and 21 pick options (including the three pitchforks), a simple understanding of odds vs. the reality of what's happening on screen makes it quite clear what this is. As mentioned earlier in this list, it ultimately won't matter as the bonuses will pay out over time what they're designed to pay out.
3. Does Stopping the Reels Effect the Outcome of a Slot Spin?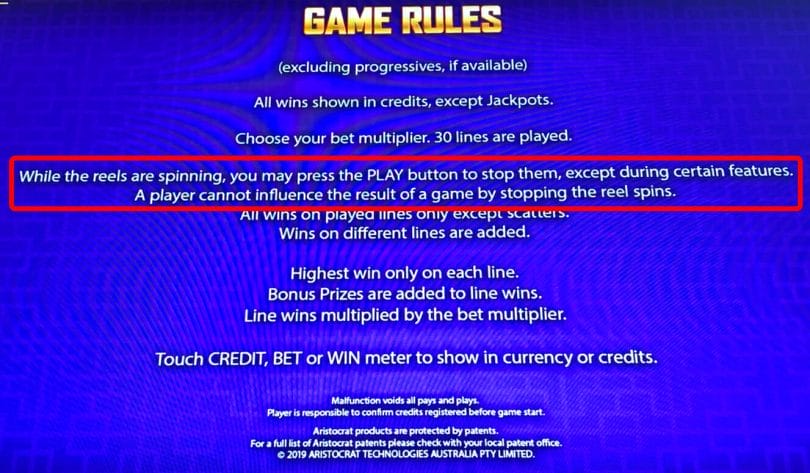 Slots are not skill games, so stopping the reels has no impact on what the outcome of a spin will be. It's determined when you start the spin by hitting the spin button, pulling the handle, or whatever other method of affirming your bet would be. This is such an ironclad part of how a slot machine works, that many manufacturers are explicitly stating this in their pay tables now.
2. Does Seeing Balls in All Lightning Link (Dragon Link, etc.) Squares Guarantee a Grand Jackpot?
Despite the overwhelming popularity of Lightning Link and its siblings on the casino floors, there's still a lot of players who don't know about things like Random Major or Grand potential. And as such, it's also still a rarity for many players to know what it means when all the spaces are showing potential for a ball to land (given one traditionally does not at the start of the bonus).
But no, just seeing all spaces showing the balls floating around does not guarantee a Grand – just a much stronger likelihood of one.
1. Does a Players Card Impact Machine Paybacks?
Technically, the post in Myths vs. Reality with the most reads is "Why You Should (Almost) Always Use a Players Card When Gambling," but it comes back around to the RNG on a slot machine not caring if a card is inserted or not.
It will operate the same whether a card is inserted or not, but when the card is inserted, your play is tracked, as noted earlier in this article, and that tracked play gets you access to your offers, as well as comp dollars earned in real time while you're gambling. Don't leave that money on the table!