Bally's Bonus Times is a game that has a long and storied history on the casino floor. In fact, its popularity led it to be re-released as part of a newer round of 3-reel mechanical slots released by Scientific Games a couple of years ago.
The game has a very simple payout structure, set up to a three-credit bet that activates pays for each credit wagered. As such, this is one of those games you should max bet for eligibility for all pays.
The game is normally seen as a high limit machine, but can be accessible at all bet levels. I've seen it both at dollars in high limit (which is still a reasonable for high limit $3 a spin), and quarters (which makes it a practically low-rolling 75 cents a spin).
The game's selling point is the 2x, 5x and 10x multipliers found on the reels. Line up mutliple multipliers and the pays can grow quickly fast.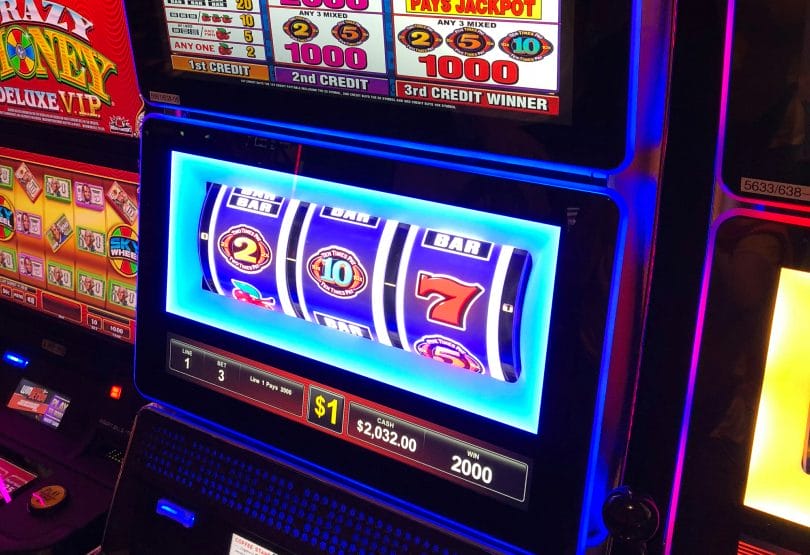 In fact, I had my first and only handpay on this machine, a $2,000 hit on a $3 wager a couple of years ago. But solid line hits are quite possible as well; I've more than once had $100 and $50 line hits on the same wager, which go a long way.
This game is about as pure as it gets – no bonus rounds, no special features, so all the pays are in the line hits. It's sufficiently volatile to make it tough at times, but it's a pretty well balanced game.
It's also a game that you can find in some form on almost every casino floor – it's a classic and a workhorse on the casino floors. I've seen five-line versions and other variations of the theme, but it's this classic variation that tends to be spotted most often.
As such, Bonus Times has earned its reputation as a somewhat tough but exciting three-reel game. It's worth a few spins when you see it, even if it's not where you do most of your playing.