Game: It's Magic: Lilly
Manufacturer: IGT
Advantage play potential: Low
What Makes it Special: Get a stack of certain symbols, and the reel will turn wild the following spin. Two Lilly or wild symbols in adjacent reels pay.
The Lilly version of It's Magic hews closest to its predecessor of the three, given the series was based off the game Icy Wilds. This game keeps the core components of Icy Wilds and the plays that come with it. As such, the Advantage Play potential here isn't as strong as others in the series, but since it still exists, today's post will cover it.
Understanding the Game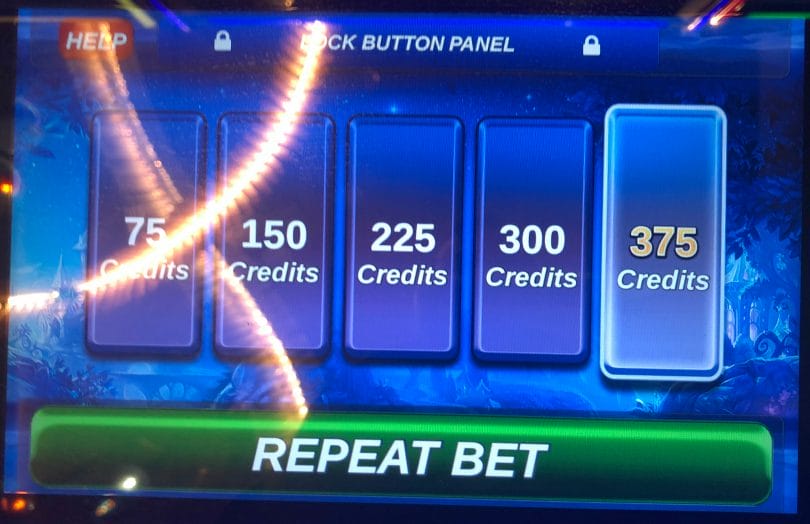 This 5×4 reels game is 50 lines, like its sister, Icy Wilds, and has a 75 bet increment like the other It's Magic games. There are five bet levels, and persistent state reels exist for each.
Whenever certain symbols appear stacked on a given reel, there will be a sparkly border around the reel, and the next spin the reel will turn wild, just like on Icy Wilds. You can get multiple wild reels on a given spin. Unlike It's Magic: Ruby, the wilds only stick around for one spin.
Like the other It's Magic games, and like Icy Wilds, the main character, Lilly, pays as long as it's connected on a payline on at least two consecutive reels.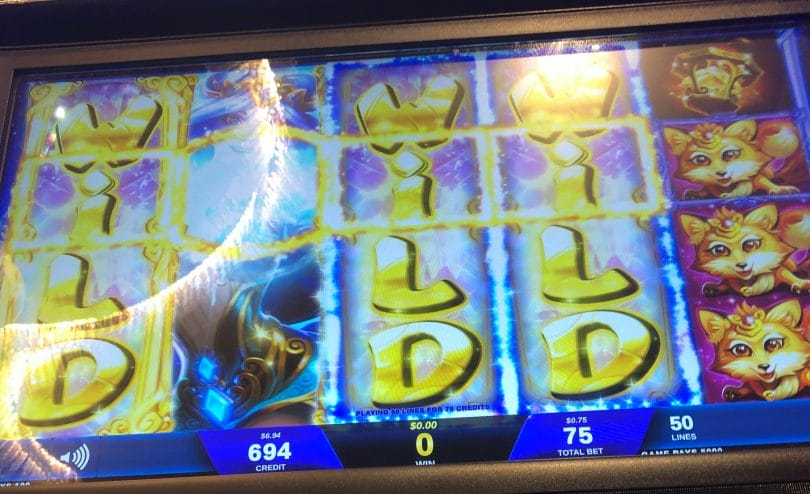 Just playing through this version I got my highest line hit of the three, thanks to three wild reels and a Lilly symbol, which paid as a 4 of a kind of the highest symbol, which was a roughly 70x line hit.
Like the other games, there's a free spins bonus, as well as a wheel feature, which can provide additional opportunities to win. The wheel and progressives attached to it is one major difference between Icy Wilds and the It's Magic variation.
Understanding the Advantage
That one shot at the wild reel when it's left behind by a player is it. It's a predictable cost, and with the top symbol payable in any two connected reels as long as it's on the lines, it's not an expensive attempt to generate some profit, but it could also whiff.
Free Games Bonus
Get at least one It's Magic symbol on three or more reels to trigger the Free Games bonus. The It's Magic symbol can land in a stacked formation, and the more symbols, and the more reels it lands on, the higher the free games count goes. You can retrigger, or get the wild reels feature, in the bonus.
Magic Wheel Bonus
The Magic Wheel Bonus can be triggered, where Lilly comes out and gives you the wheel spin. When triggered, you have a shot at a credit prize or one of the two progressives shown on the top box. The odds of winning a progressive increases based on bet.
Watch and Learn
Here's IGT's promotional video for the game: