When scanning a slot machine floor, a good percentage of machines will have progressives a way of calling players in. The big numbers can be an exciting draw of players to various machines, but it's important to realize that not all progressives are created equal.
Taking an extra beat to look at the machines and understand what you're facing can help you understand if a game is going to be really hard (otherwise known as a volatile machine) or perhaps less so.
Size of the Progressives
When you look at the progressives on the machine, the size of the progressives will tell you a bit about how easy or difficult to win. On a game like Golden Gecko, even the top progressive isn't massive relative to the various wagers. The top progressive is not even 100x if you're max betting the machine, and even on a 75 credit wager is perhaps 300-400x.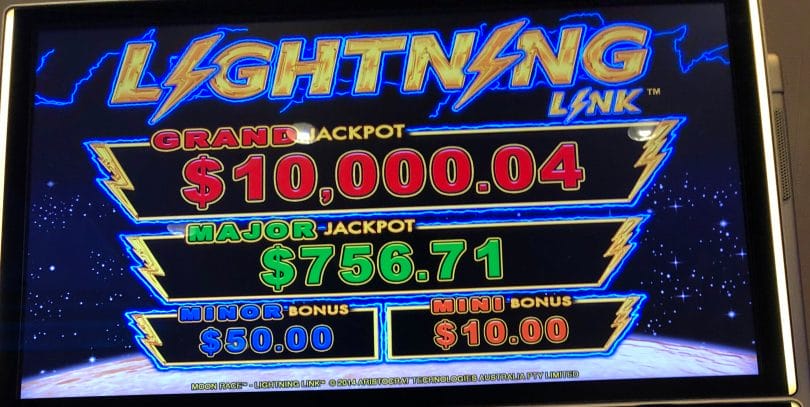 Compare that to Lightning Link, where the top progressive of $10,000 is still quite significant even on higher end bets at the top denomination. The progressives across the board are proportionally higher than the wagers compared to Golden Gecko, so they're going to be tougher to get.
Number of Progressives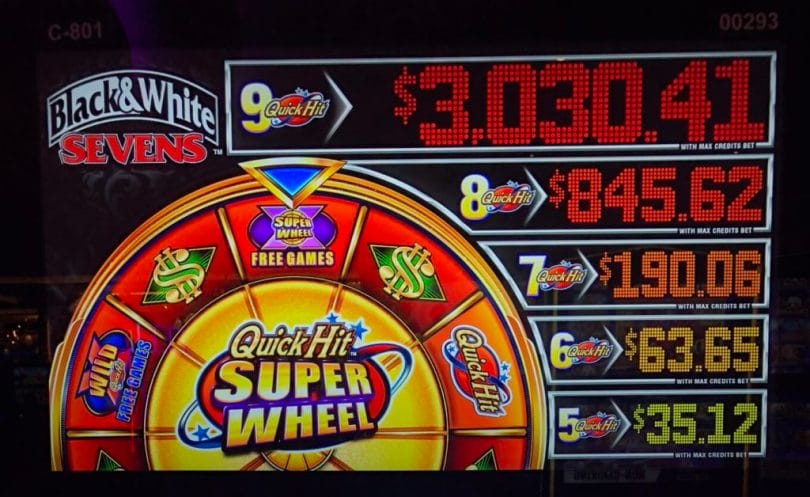 Not every game has the same number of progressives. Quick Hit games usually have at least five. The Link machines, and many other slot machines on the modern slot four, have four – that seems to be a pretty popular number right now.
G+ Deluxe machines and their siblings have only two. They're also Must Hit By progressives so as a whole they operate differently.
On the higher end, the Wicked Wheel series of games have six progressives.
When and How They Increment
Most progressives increment based on the amount wagered, but there are some, like the G+ Deluxe Must Hit By progressives, that increment based on when you win.
How much the progressives increment can be an indication of how much of your wager is being pushed into them. That, combined with whether they hit often or not, can be a sign of how difficult a game can be.
If wins are concentrated in the progressives and they don't hit that often, it can make for a feast or famine scenario where only the progressive winners can really come away with anything substantial.
As such, taking a closer look at progressives can help you figure out if a game will be difficult, and whether it's the type of game that's right for you.