One of my goals here on Know Your Slots is to work to get answers to various questions submitted by readers and commonly found on various forums about slots.
Over the past year certain questions have proved to have enduring popularity, so to make it easier here's quick access to some of the most popular questions:
Are Slot Machine Bonuses Predetermined?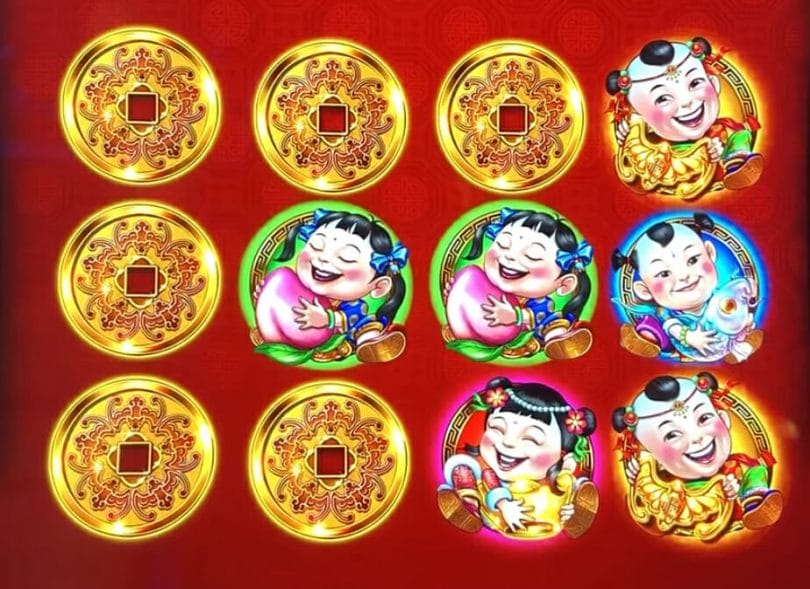 When it comes to whether slot machine bonuses are predetermined, there's no one right answer to this. Some are, and some aren't. But there are some things that are easier to confirm than others about bonuses overall. Picking bonuses also have ways you can tell.
Do Louder Slot Machines Have a Higher Payback?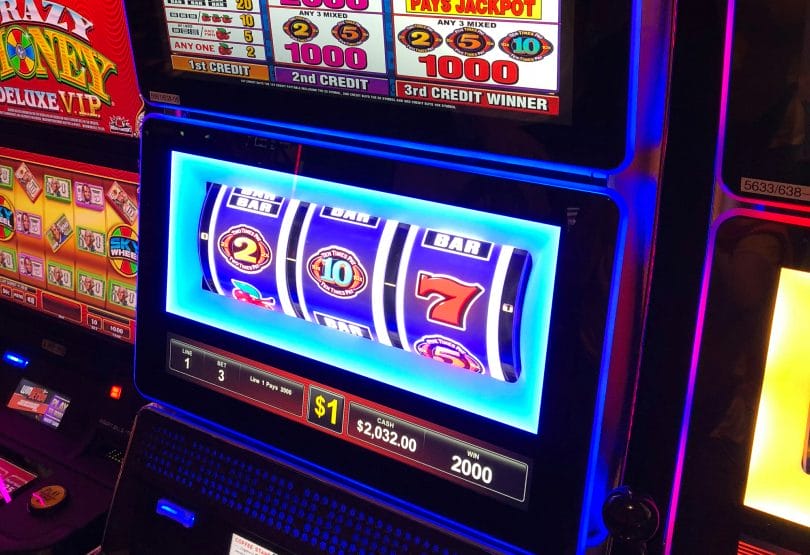 A bit of a joke from one slot channel has led this to become one of the more popular questions on the site. As you might guess volume is independent of the spin of the slots, but that doesn't stop many from wondering. And many players like to turn up the volume to celebrate a win, further fueling the belief.
Will Casinos Change the Odds Before Reopening?
A COVID-19 related article, and one that's caught the attention of many since going up, I talk about the reasons why I believe payouts won't change before casinos that are closed reopen. I've also shared in the past why time of day won't impact payouts, and why casinos tend to not make major payout changes that often at all.
Does Stopping the Reels Effect the Outcome of a Spin?
Slots are, generally speaking, luck-based games, not skill-based games, so stopping the reels does not have any impact on the outcome of a spin. But if you're not familiar with the basics of how a slot works, the article covers a lot of ground on that topic.
When You Get a Handpay, Do You Have to Call an Attendant?
Usually a machine says you do, but most of the time the casino technology knows how to flag down a slot attendant to let you know something's amiss. Of course, it varies by casino.
Can You Max Bet on a Penny Slot Machine for Better Payouts?
Most of the time, if the denomination stays the same, the paybacks stay the same. But sometimes games are designed with max bet requirements to get the best payouts.
If you want to read more Q&A style posts around slots and the various myths and urban legends, check out the Myths vs. Reality category.