I've written about quite a few slots over the years, but certain ones capture players' imagination moreso than others. In honor of the site's recent third anniversary, here are the most read articles about a specific slot since I launched the site!
10. Buffalo Gold: The Perfect Sequel
The original Buffalo is a classic, and Buffalo Gold manages to improve on the original with a bonus that offers a ton of additional potential, as well as the occasional wild multiplier in the base game. And, it was popular enough in its own right to spawn sequels of its own.
9. Invaders Return from the Planet Moolah: Slot Sequel with a Rare Achievement
This article's newer than many of the others on this list, but Invaders Return from the Planet Moolah has a unicorn of a slot achievement with the Unicow, a very hard and potentially very lucrative specialty cow that offers a high chance at a big bonus.
8. Fu Dai Lian Lian: 'The Bag Game' is Another Aristocrat High-Volatity Winner
Fu Dai Lian Lian already has a Boost sequel, but the original Panda and Dragon versions of Fu Dai Lian Lian has built a lot of fans and spawned a lot of multi-bonus and super bonus scenarios when bonuses combine.
7. Dollar Storm: The Latest Lightning Link Sequel from Aristocrat
Given the popularity of the Lightning Link articles on the site, it's probably not surprising that Dollar Storm is another well-read piece on the site either. Its changes are pretty subtle vs. the original Lightning Link.
6. Ultimate Fire Link: A More Balanced Link Game by Bally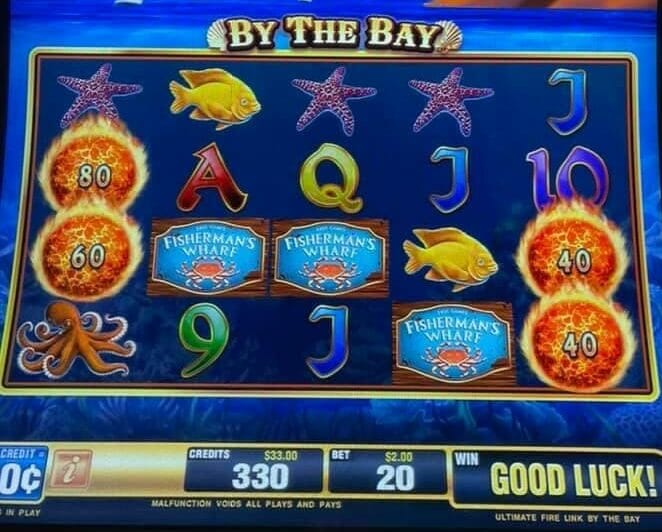 Ultimate Fire Link remains my favorite link game, given its more balanced feel yet its strong potential for not only big Link wins, but big line hits too. The ability to unlock more rows and have more chances to win fireballs is a great potential builder too.
5. Is the Progressive Pick Bonus in Smokin' Hot Stuff Wicked Wheel a True Pick?
This game's been so popular there are sequels and extensions to the game, but many players really want to know if the bonus is predetermined (it is).
4. Does Seeing Balls in All 15 Lightning Link Squares Guarantee a Grand Jackpot?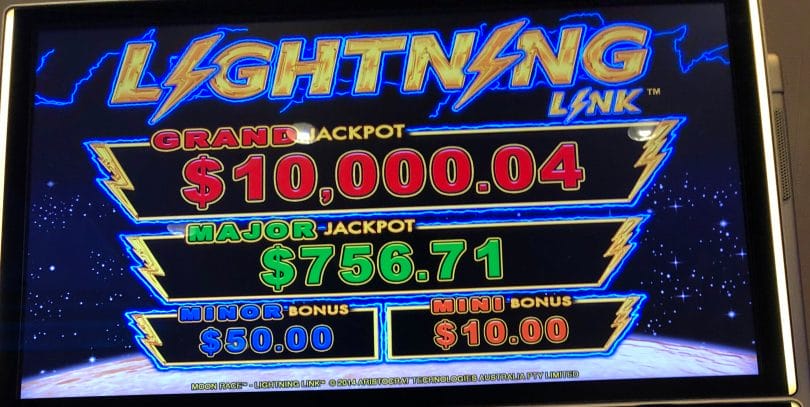 Lightning Link's Grand jackpot is a bit of a unicorn, and for a long time actual start to finish bonuses featuring a Grand jackpot weren't around on YouTube. They are now available, and it helps answer questions like whether seeing balls spinning in every space guarantees a jackpot.
3. When to Max Bet: Quick Hit Machines
Quick Hit machines feature a variety of progressives, but on Quick Hit machines you must max bet to be able to win them. This article was part of a series on when to max bet on games.
2. Understanding the Dancing Drums Slot Machine
This was one of the first articles posted to the site, and it has maintained its spot as one of the most read articles on the site since its posting. The game has a unique betting structure, which makes for one of the more helpful tutorials on the site for many.
1. Ways to #landthegrand or Major on Lightning Link and Dragon Link
Many players are still learning about the random Major and Grand jackpots that can be won on Lightning Link and Dragon Link, and as the most read article of all time on the site it's no surprise it makes the top spot here.